The world of real estate is filled with axioms. For example everyone knows the three most important factors in a home's value are:
"Location, location, location."
Another one I have heard of "Buyers are liars." (they're not really liars, often they think they want one thing, see something else and realize what they really want.) we've all done that.

Another lesser known saying; "The first offer is always the best."
Which brings me to the story of our recent sale at 3003 Steeple Chase Ct. in Brandermill.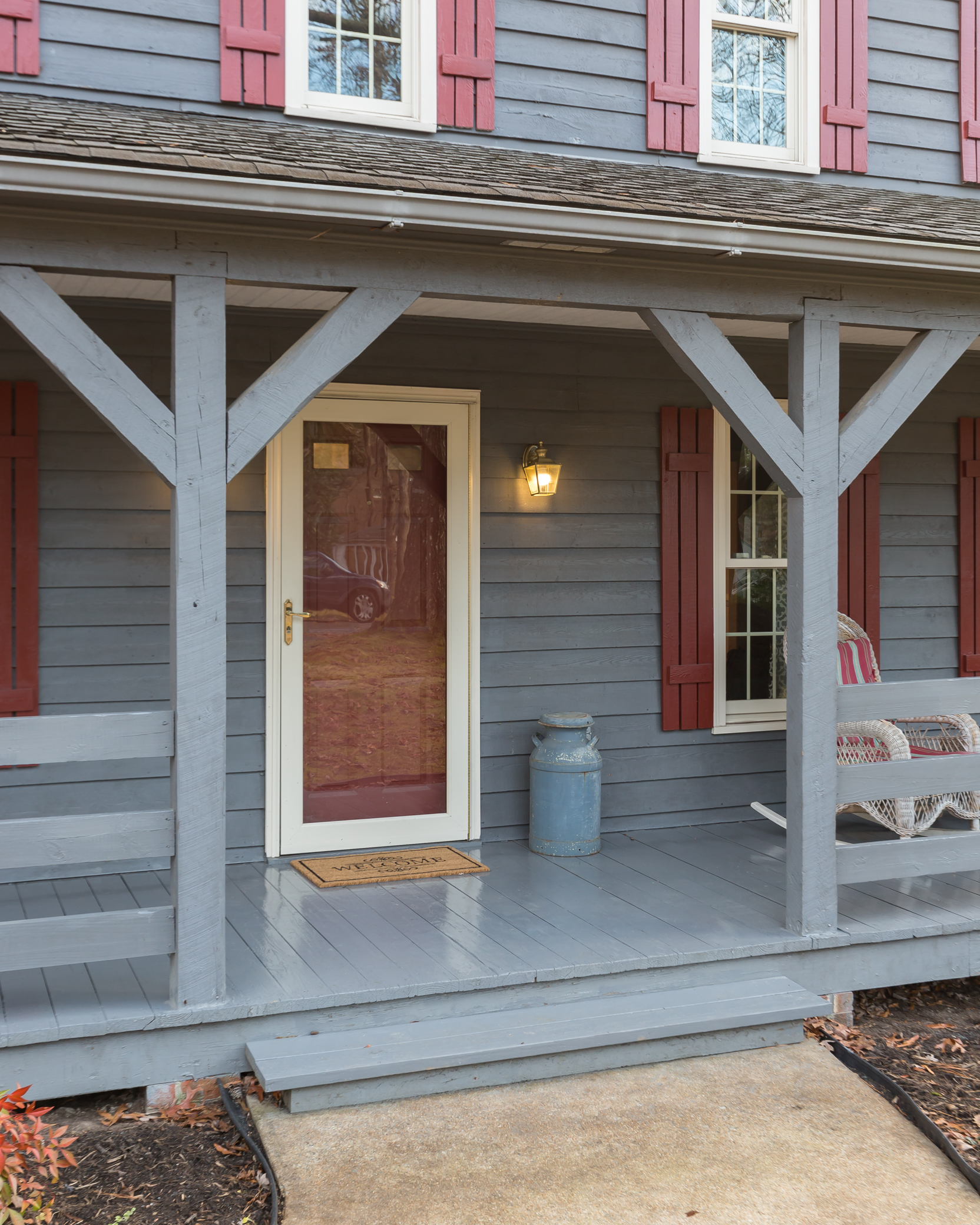 It was June 2018 when i met the seller to walk through the cute as a button two story home. Life changes mandated a move and to maximize the bottom line we put together a plan to prepare the home for market.
Among other things the plan included a staging walk through and pre-listing home inspection designed to accomplish the most important objective for a successful home sale:
Give the buyer(s) what they want.
The owner is an animal lover, something near and dear to our heart. But with animals comes a some mandatory repair, replace and clean up. Fortunately The Foss Home Team has a stable (pun intended) of first rate contractors who charge below market prices to get the house in move-in ready condition.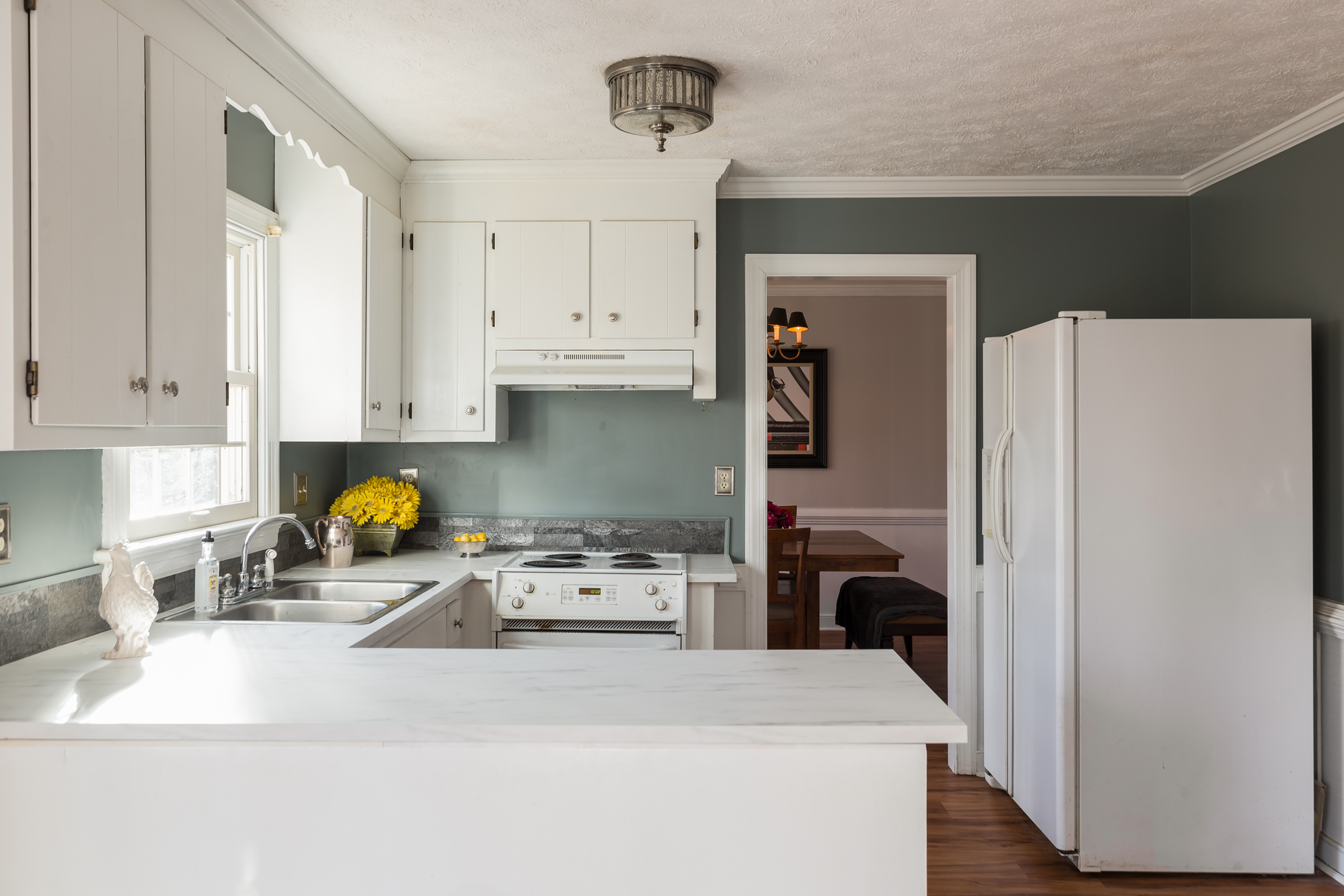 Because of work, school and animal volunteer responsibilities the owner made slow but steady progress to the big day when we were to go on the market.
As luck would have it that day finally came the weekend before the Christmas Holiday. Now this may seem like a terrible time to put a home on the market.
but i know the market, especially Brandermill and just like "Field of Dreams" when you prepare it they will come. And they did. Multiple showings virtually every day except of course for Christmas Day and New Years.
Nearly 20 showings during what you would think is the slowest time of year.
When we finally secured a buyer it was a struggle from the start. The old adage " The first buyer is usually the best," failed to come to fruition in this case and after much angst we just had to tell them adios and find a way to secure a better buyer.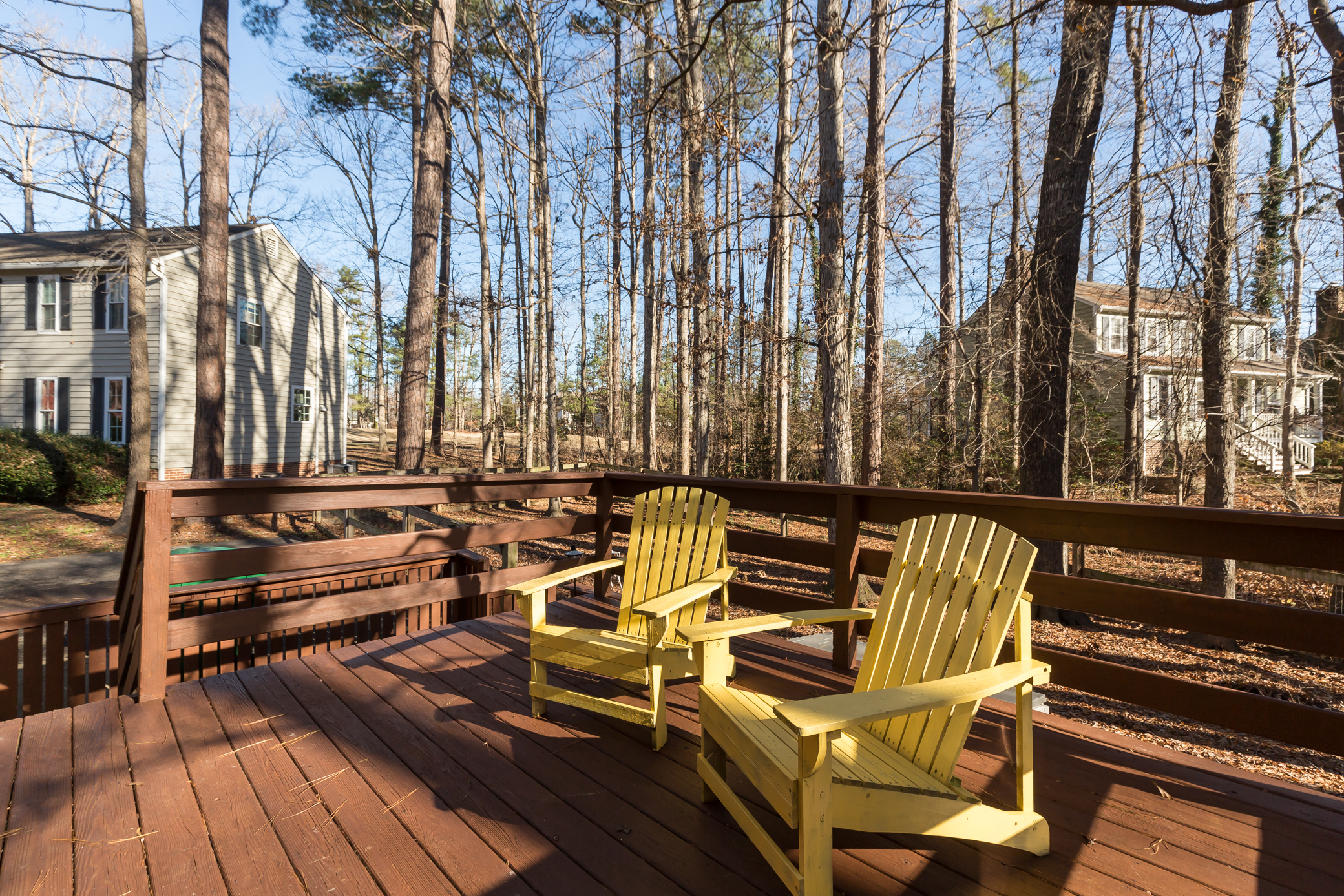 But re-listing a home after being under contract is typically a red flag to buyers and most agents dread doing it. After 25 years I know you have to deal with what is in front of you and make the best of the situation.
We did, coming up with a pricing strategy to send a specific message to other buyers and low and behold within 24 hours of going back on the market we had not one but two offers. before going back on the market we made a very slight downward adjustment in the price and the result was an offer above asking price – the original asking price!
The end result was a better buyer who truly loved the home and will enjoy it for years to come. Truth be told the buyer still got great value in a great home with loads of potential.
The seller moves on to a happily ever after ending.
Kudos to the seller for trusting in me to put 25 years of experience to work in a situation that could have been disastrous if we had panicked.

When it comes to buying or selling a home, hiring someone you can trust will result in your own happily ever after story.

The Foss Home Team is "Built on Trust."